News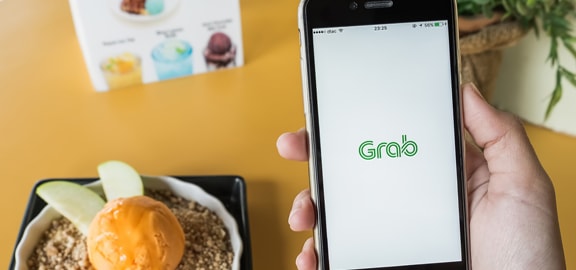 The Grab-Uber merger has captured headlines in recent months. CCCS issued its first ever Interim Measures Directions to keep the market open and contestable for potential rivals and to safeguard consumers' interest.

CCS took on on a new consumer protection function and renamed the Competition and Consumer Commission of Singapore (CCCS) from 1st April 2018. ...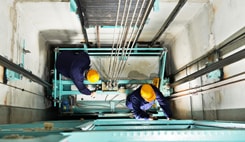 CCCS has been investigating alleged refusals to supply lift spare parts for the maintenance of lifts in HDB estates and accepted the voluntary commitments from BNF Engineering and C&W Services Operations Pte Ltd to address CCCS's competition concerns.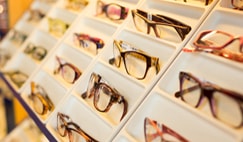 CCCS has cleared the proposed merger between Essilor International and Luxottica Group, S.p.A. after CCCS proceeded to a more in-depth Phase 2 review taking into third-party feedback in the eyewear industry.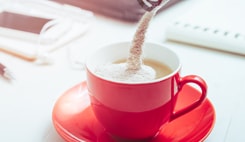 CCCS has cleared the proposed acquisition by Jacobs Douwe Egberts Holdings Asia NL B.V. of the entire issued and outstanding share capital of OldTown Berhad.
Go figure

Completed cases and enforcement activities as at 31 Mar 2018
Tips for Consumers

Find out how you can protect yourself when prepaying for a new car.